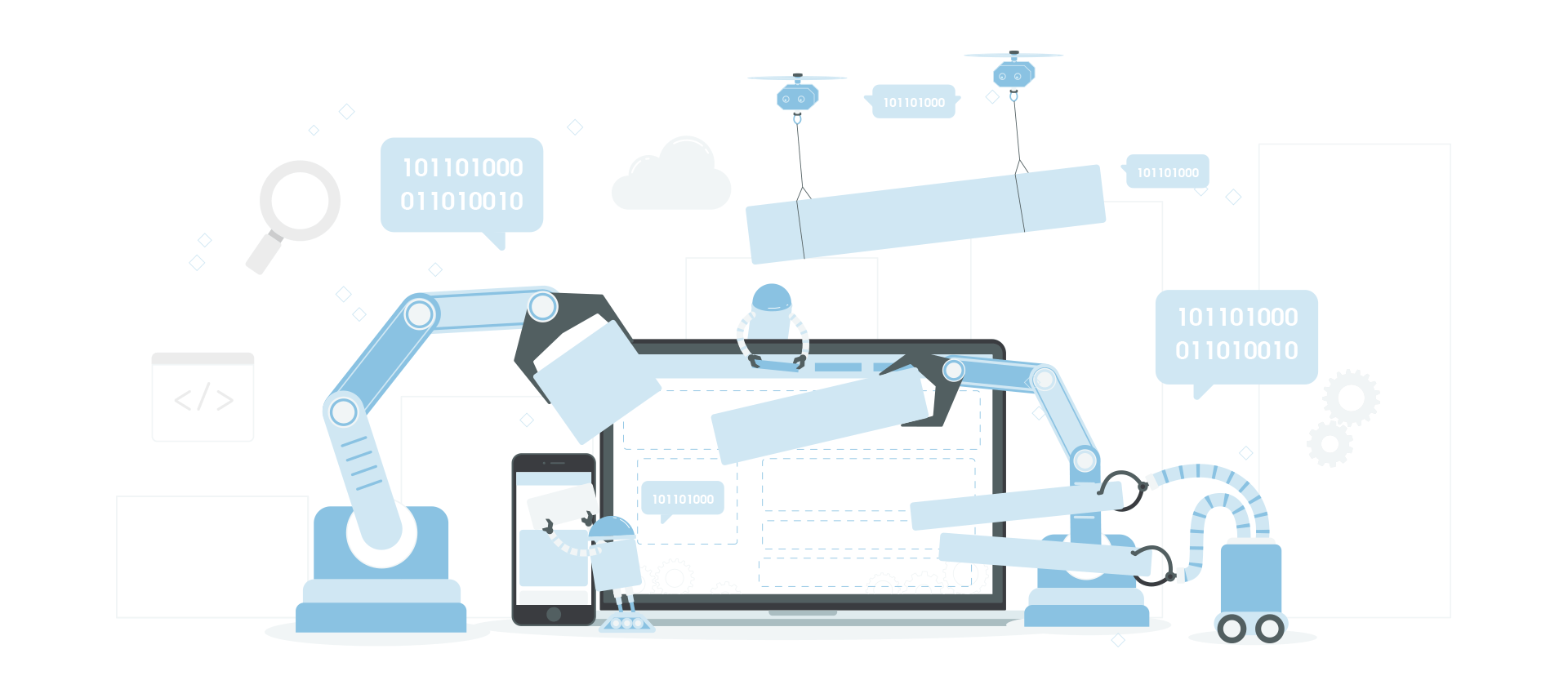 We are always pushing the boundaries of effective design and intuitive functionality to create awesome sites that reflect your business. Nextide specializes in all things Drupal. We have years of experience of Drupal design and module development.
Creative and functional
We believe that your site should reflect your business, it's value proposition and drive visitors to take action. But it can't just be messaging as it requires that element of functionality that generates engagement. We get it.
Responsive web sites
Expectations have been set that regardless of device type, screen size, or platform choice, your visitors expect a fully functional experience. A responsive design is now a necessity in today's mobile world.
Application support
We understand the need to entice visitors to engage. Nextide can provide the easy and intuitive steps for calls-to-action. Whether it's e-commerce, self-service, or content submissions, we can offer robust functionality in a secure environment.
SEO services
From top of search to top of mind, we know the importance of optimizing your site. Site architecture, code and content all contribute to the relevancy of keywords and messages. We can measure, evaluate, adapt and remeasure the ongoing site performance and effectiveness.
Content
If you are reaching out for help on site design, don't leave the message at risk. Nextide offers professional content writers to not only help deliver the right message on your behalf but to also help drive SEO performance.