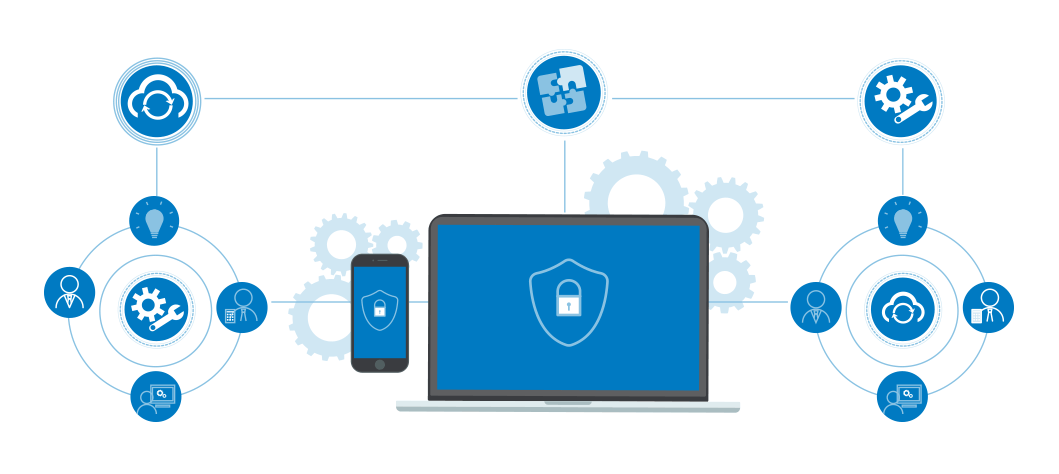 When considering Nextide and the services we provide, you should be thinking - anything Drupal. This is all we do and we do it well. Our core strengths are reflected in our site design and module development, but there is more to consider when selecting a long term partner.
Custom development
It is often the case that our clients have unique and defining requirements. To that point, Nextide has developed many custom modules to suit critical client needs. Our contributed modules like Maestro illustrate this level of development competency. You can refer to our solutions page for a sampling of the custom applications that we developed.
Migration
Already have a Drupal site but need to get to Drupal 9? We can help, regardless of your current version. We have a scripted methodology to assess needs, modules, and all ancillary issues such as performance to determine the effort, cost and migration 'roadmap' to get you there.
Hosting
While Nextide does not offer its own hosting service, we have a breadth of experience in assessing what's required for any site regardless of complexity. We work with a number of providers that specialize in Drupal hosting and provide a support layer between the host company and the client. Nextide has helped our clients navigate the many options available and help with hosting recommendations and selection. To preserve integrity we don't accept any payment or 'kick back' from any hosting provider.
Support
Now that your site is up and running, what about the issues that might arise such as changes, network failures, security patches, or cyber attacks? Nextide can offer a range of support services from T&M, to fixed price, to full service level agreements. In fact many of our current clients have turned to Nextide because they needed better support for their current site than they were receiving from other agencies.
Application integration
It is often the case that clients need to access existing applications, data stores, or third-party services as part of their visitor experience. Or, perhaps, it might be to facilitate a back office application like CRM.  Regardless, Nextide has years of experience to make all the right connections.